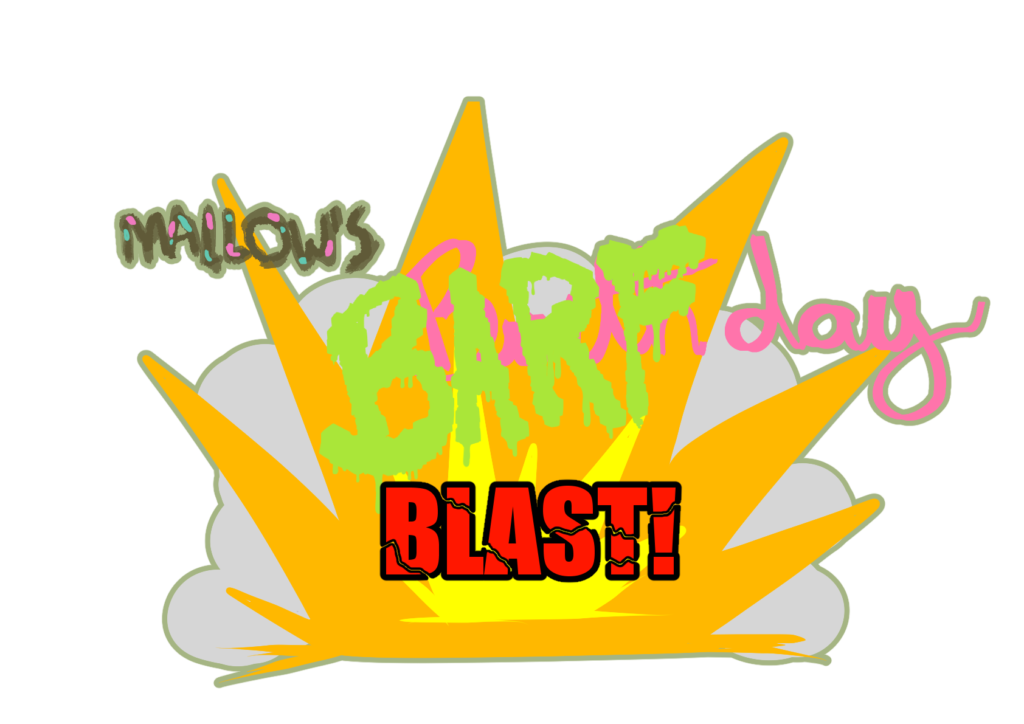 A brand new story created as part of a role-play between Jinji, Mallow the Garbodor, and Zain, a former PWO player and long-time friend of Jinji's who formerly role-played as a Dragonite. Originally written as a short-story, the original text of which can be found on the final page, an idea by Kumada Panda led to me re-writing this as an illustrated storybook, with Panda herself creating the drawings.
…or, select a Chapter:
If you enjoy this story, consider becoming a Patreon to myself and/or Kumada Panda. For a minimum of GBP£1 a month, or your local currency equivalent, your contributions will help bring us peace of mind during the current cost of living crisis, allowing us to spend more time creating brand new works. Or pledge to one of our membership levels for exclusive perks!
Stories, Writings, and the Jinji the Gengar Website.
Member Perk: Priority Access to upcoming works, and Patreon-only exclusive writings!
("One Step Ahead" – £5/month + VAT)
Comics and Artwork.
Member Perk: Priority Artwork Requests!
("Premium" – £4/month + VAT)